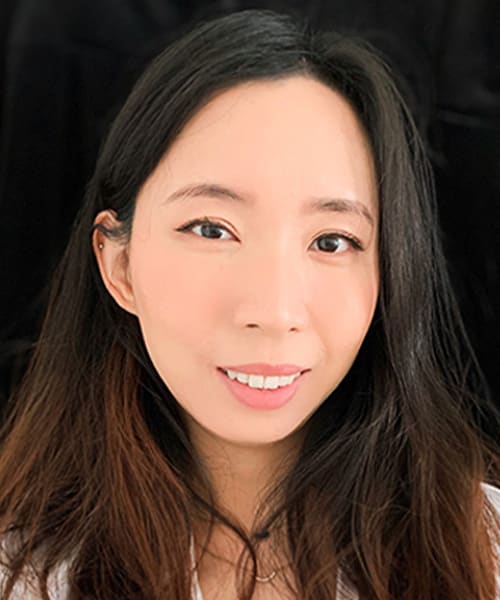 Dr. Rachel Kim, DDS
General Dentist | McGill University
Dr. Rachel Kim graduated with her Doctor of Dental Medicine (DMD) from McGill University's Faculty of Dentistry.
Dr. Kim has a passion for dentistry and learning, and provides a wide array of treatments to her patients, including extractions, crowns, bridges, implant restorations, and root canals. Dr. Kim also provides sedation to patients who are nervous about their dental appointments.
Above all else, Dr. Kim is a huge proponent of communication and takes the time to make sure every patient can understand their oral health conditions and the treatment modalities that are available to them.
Outside the office, Dr. Kim loves to spend time with her dog Walnut, do yoga, paint, and crochet.