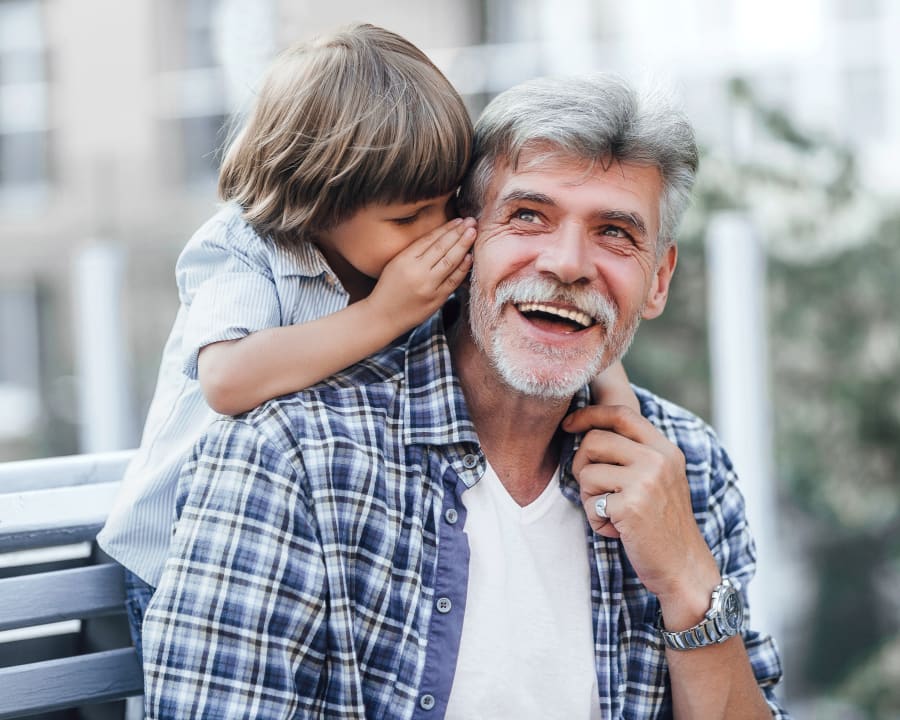 Restore and Strengthen Teeth
If you have old fillings, cracked teeth, or severe decay, our dentists may recommend placing a dental crown. Crowns are hollow, artificial teeth placed over an entire decayed or damaged tooth. They are designed to restore the tooth's original shape, size and colour.
Dental crowns can strengthen a broken tooth that might otherwise be lost, and change its function and appearance. 
With our on-site lab, we can provide quick service and hands-on quality control. Crowns are typically completed within a week, and our team can also make repairs and adjustments on the spot.
How Dental Crowns Work
When a tooth experiences so much damage or decay that large portions of it must be removed, your dentist may use a dental crown to restore it.
Crowns are strong and can be made from a variety of materials, including porcelain and metal. They should look and function like natural teeth. If cared for properly, they can last 10 years or more.
Your dentist may also recommend a dental crown to restore a tooth after another dental procedure, such as a root canal. 
The Crown Procedure
Placing a dental crown requires two dental appointments. At the first, your dentist will prepare and take an impression of the tooth which will be used to create a custom crown in our on-site lab. 
Once your crown is ready, you will return for a second appointment where your crown will be placed and sculpted just for you, so that your bite and jaw movements function normally.