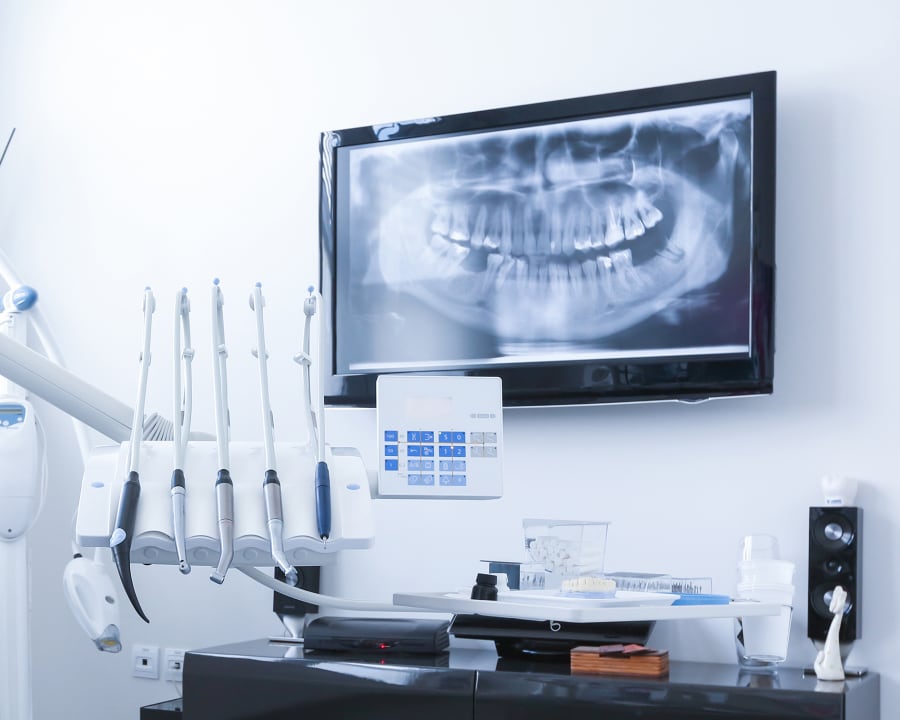 Informed Treatment Planning 
We can display digital X-rays and scans on the monitors in our treatment rooms, we can show you any issues in your mouth and walk you through your treatment plan.
Digital X-rays use digital sensors instead of traditional photographic X-ray film.
They produce highly detailed computer images of the teeth and gums, as well as other oral structures and conditions.
This allows your dentist to examine parts of the mouth that are not visible to the naked eye.