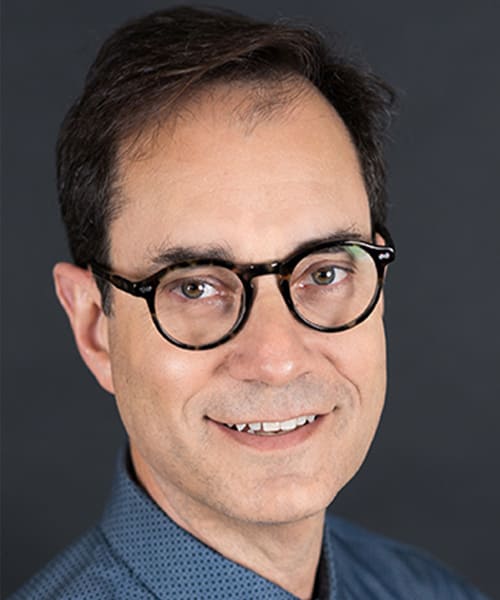 Dr. Brian Warshafsky, DDS
General Dentist | University of Toronto
Dr. Warshafsky strongly believes that continuing education is critical to providing his patients with the most appropriate information and treatments available.
Informing and educating his patients is the central theme in Dr. Warshafsky's approach to dentistry, and is inspired by the teachings of the prestigious Pankey Institute for Advanced Dental Education in Key Biscayne, Florida. His patients become active participants in their treatment, understanding their choices and options.
Dr. Brian Warshafsky graduated in 1985 from the University of Toronto School of Dentistry. He had practiced at several clinics before joining the Sheridan Dental Centre team.
Dr. Warshafsky and his wife Erika have a busy household with their three children and their growing families: Daniel and his wife Michelle, Chelsie, and Jeremie. Recently, he has been enjoying special time with his grandson, Leo. He is actively involved in fundraising for breast cancer research and adds travelling, golf, tennis, jogging, baseball, and piano to his list of interests.