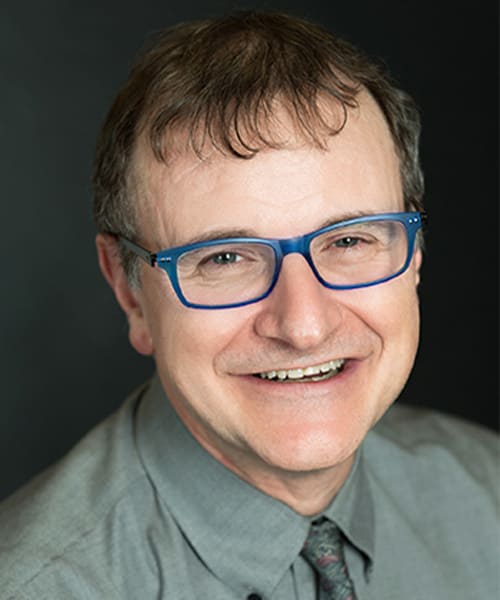 Dr. Neil Silver, DDS
General Dentist | University of Toronto
Dr. Silver's priority is to build long-lasting relationships with his patients so he will be able to enjoy sharing in a lifetime of their good health. He strives to understand patients' dental requirements concerning their circumstances, objectives, and preferences. He takes the necessary time to educate his patients about their options so they can actively participate in their dental treatment options.
Dr. Silver is committed to continuing education to help ensure his patients benefit from the latest in dental knowledge, procedures, technology, and materials. Dr. Silver graduated from the University of Toronto School of Dentistry in 1985, and later joined the Sheridan Dental Centre team.
Dr. Silver married Maureen in 1988. Their family includes three children: Alexandra, Daniel and Matthew. Outside the practice, Dr. Silver stays fit with squash, baseball, and biking.
He has been a part of the Ride to Conquer Cancer for 10 years, where he cycled over 200 km from Toronto to Niagara Falls to benefit the Princess Margaret Cancer Centre. He is also very passionate about the Jays, Leafs, and Raptors.