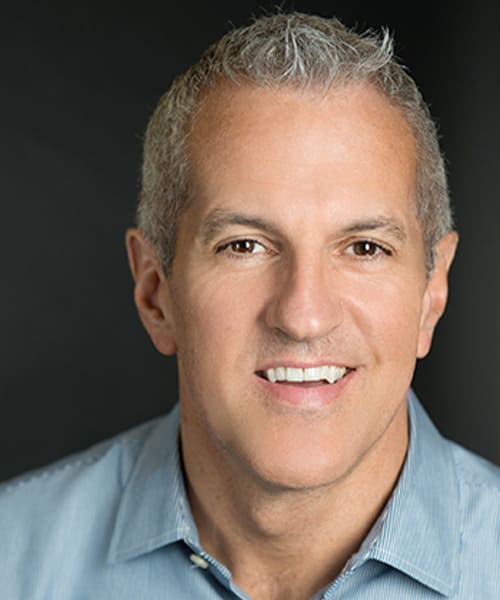 Dr. Robert Chaisson
Orthodontist | University of Western Ontario
Originally from Nova Scotia, Dr. Chiasson began his dental education in 1983 at the University of Western Ontario. He practiced general dentistry in London, Ontario, for 6 years. After this, he was off to Chicago to continue his education in the orthodontic specialty department at the University of Illinois. He graduated in 1996 as a certified specialist in orthodontics.
For 20 years, Dr. Chiasson has practiced orthodontics in his private office in Burlington, Ontario, and within Sheridan Dental Centre. His attention to detail and ability to communicate have assisted him in creating smiles since 1996.
Dr. Chiasson works extensively with children as well as adult patients. He also works closely with the other members of the Sheridan team to successfully manage a wide range of specialized cases. As a Preferred Provider of Invisalign, he can combine both conventional orthodontic treatment and Invisalign to establish the right treatment options for his patients.
His greatest passion outside of the office lies with scuba diving. He has been diving for over 18 years, including extensive diving in the Caribbean, Central America, the Galapagos Islands, Indonesia, and the Maldives. His newfound enthusiasm for underwater photography has allowed him to take many of his memories home. Most recently, he has taken this passion into the classroom and become a scuba diving instructor.