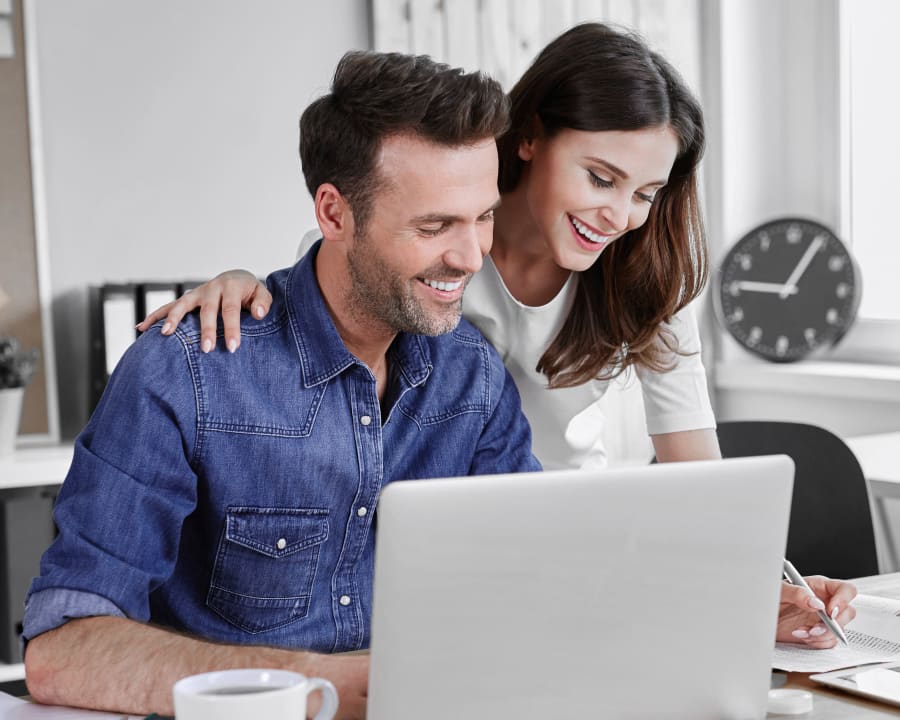 Improve the Look of Your Smile
Cosmetic dental treatments have the primary goal of making aesthetic changes to the teeth and gums. 
If your teeth are discoloured, worn, broken, misaligned or have gaps between them, cosmetic dental procedures can change their colour and symmetry. For many patients, these treatments can make a significant difference when it comes to their confidence in their smiles.
Some common cosmetic dental procedures include teeth whitening, veneers, and dental bonding.
It is important to consult with a dentist to determine the best treatment plan for your specific needs and goals.
Teeth Whitening
Your smile is one of the first things that people notice about you. Having a brighter smile can boost your confidence and self-esteem. Professional teeth whitening is used as a safe and effective method of whitening teeth. Teeth whitening uses peroxide-based bleaching agents designed to make the colour of your teeth lighter.
Dental Bonding
Dental bonding is a cosmetic procedure where your dentist bonds tooth-coloured composite resin to damaged, decayed, discoloured or gapped teeth to give you a more even, natural-looking smile. Your dentist will be sure to choose the composite resin that matches your natural teeth so that it blends in. 
Veneers
Veneers are custom-shaped, thin pieces of porcelain that are created in a dental laboratory. Your veneers will be made to closely resemble the shape and colour of your teeth. The porcelain tries to imitate the natural translucency of tooth enamel and should have a natural look and feel. 
Juvéderm Lip Fillers
As we age, our bodies produce less collagen, and as a result, our lips can become thinner and dryer. Smoking, too, takes its toll on your skin. To help improve the appearance of wrinkles and lips, Dr. Jodi Malek can administer Juvéderm injections in the affected area.